Give hope to sick children

Only research will change Mathias' life and the lives of thousands of children affected by genetic diseases.
Imagine Institute

30/06/2022

Research Acceleration

06/11/2023

Research Acceleration

26/07/2023

35 million people are affected by genetic diseases in Europe

1 000 physicians, researchers and engineers dedicated to research and care

580 Clinical trials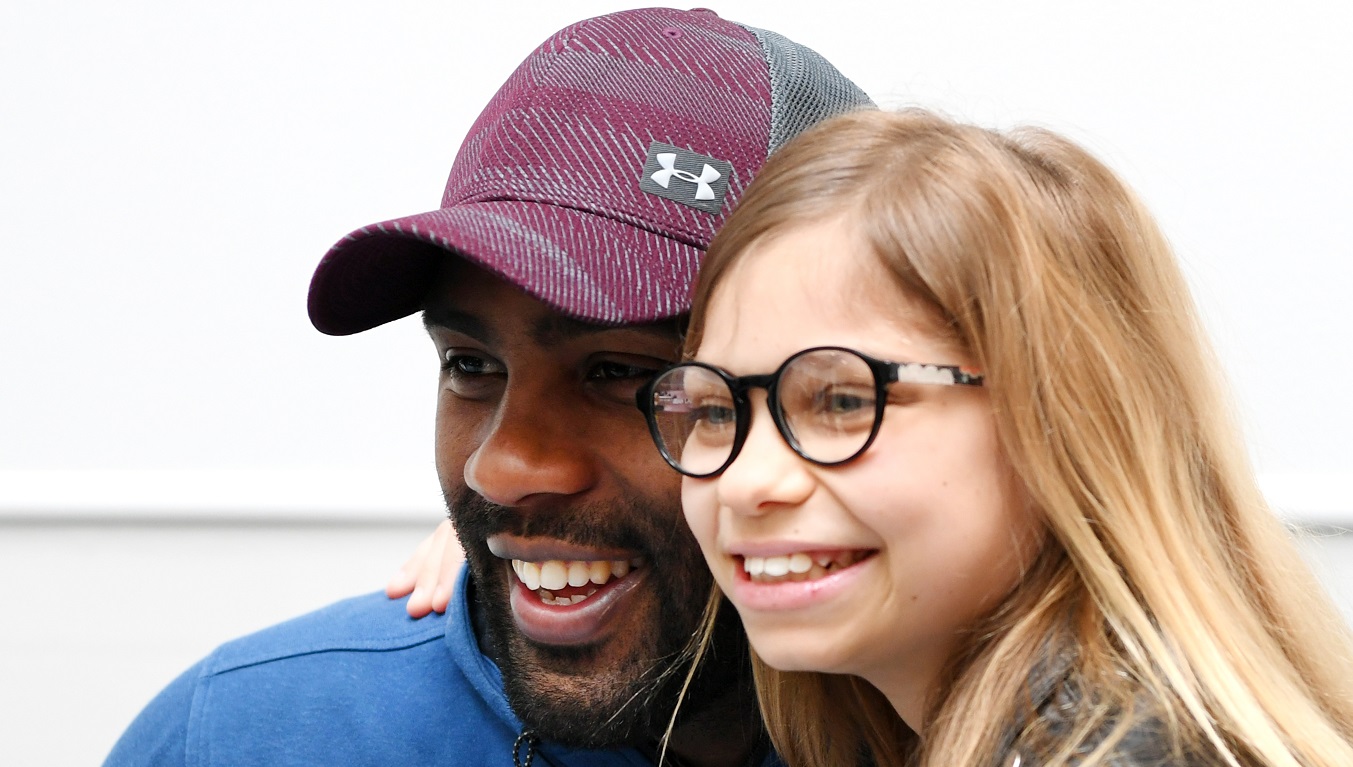 Discover her history
Noa Lûu
Noa Lûu,14 years old, was diagnosed with methylmalonic acidemia (MMA). She cannot eat like all other teenagers her age: she is not allowed any high-protein foods, meat, fish, eggs, milk products, flour and all foods derived from them, bread, biscuits, cakes.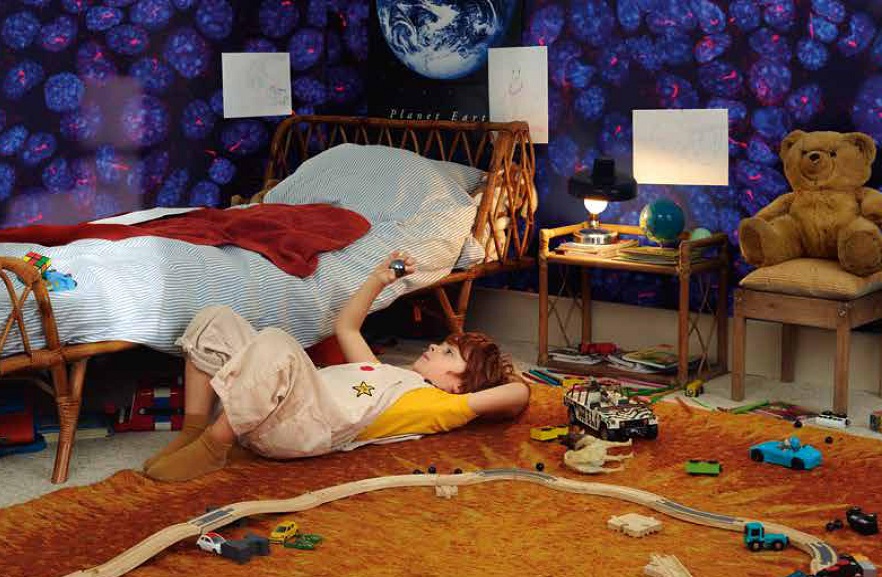 Cure genetic diseases can not be made without you
This wallpaper depicts Jeremy's impaired cells, with nephronophthisis, a serious genetic disorder that causes irreversible kidney failure. This disease takes a lot of place in the life of Jeremiah and his family.
Publications & resources
Large item (promote)

The journal of experimental medicine 2020
Découvrez le site de la Campagne Grands donateurs de l'Institut Imagine
Visiter le site