What is a genetic disease?

3 million: the number of people in France with a genetic disease. Most often, these diseases are rare diseases and they are nearly always orphan diseases, meaning there is no treatment. For several years, one place has been has dedicated itself entirely to studying and finding cures for genetic…

Understanding and treating genetic diseases

Imagine's goal is to change the lives of families affected by genetic diseases. To achieve this goal, Imagine focuses on four major areas: research, innovative care, education, and promotion.

Covid-19: 15% of severe forms of the disease are due to genetic and immunological abnormalities.

Why does the individual response to SARS-CoV2 infection vary so much from person to person? Researchers have for the first time answered this key question.

35 million people are affected by genetic diseases in Europe

1 000 physicians, researchers and engineers dedicated to research and care

580 Clinical trials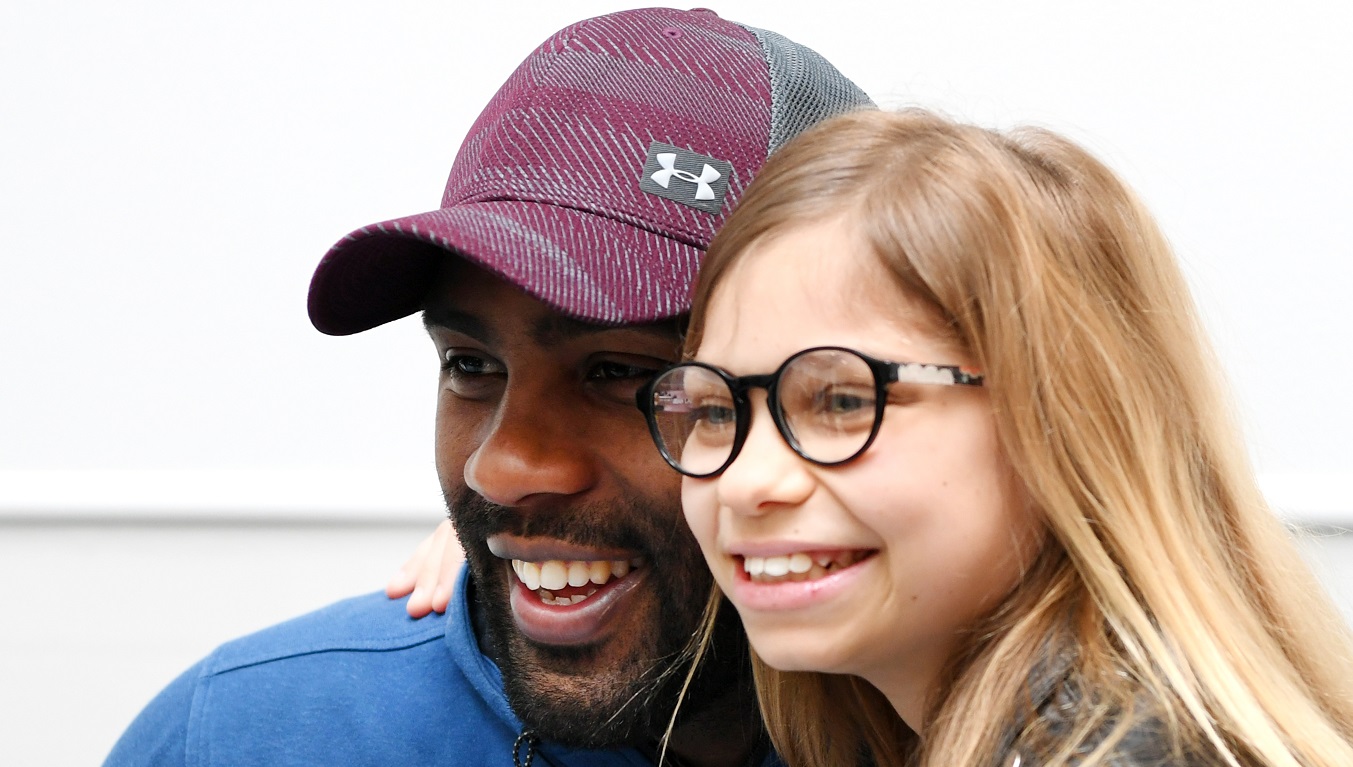 Noa Lûu
Noa Lûu,14 years old, was diagnosed with methylmalonic acidemia (MMA). She cannot eat like all other teenagers her age: she is not allowed any high-protein foods, meat, fish, eggs, milk products, flour and all foods derived from them, bread, biscuits, cakes.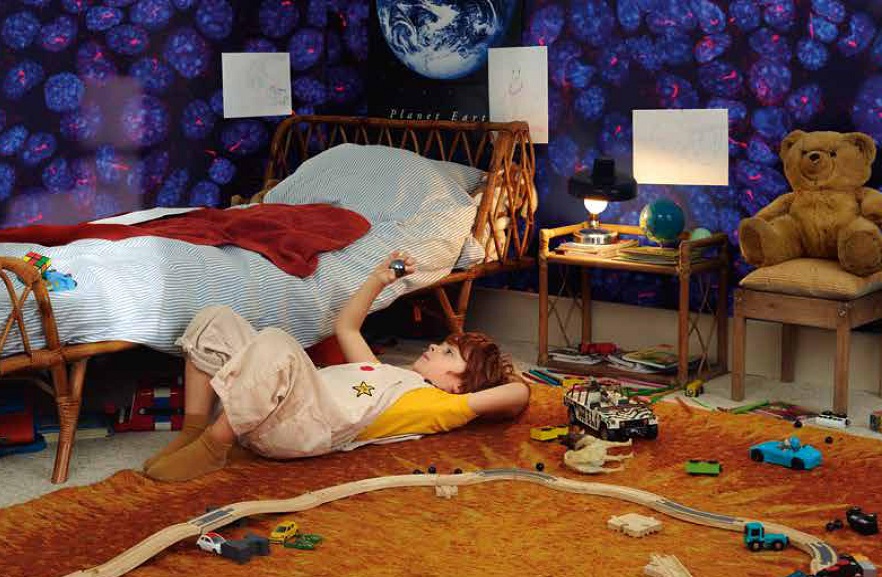 Cure genetic diseases can not be made without you
This wallpaper depicts Jeremy's impaired cells, with nephronophthisis, a serious genetic disorder that causes irreversible kidney failure. This disease takes a lot of place in the life of Jeremiah and his family.