Presentation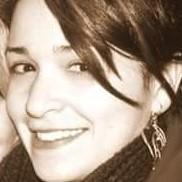 Contact
0142754245
Send a message
Sofia Berrabah, Pharmacist at the the Faculty of Pharmacy (Châtenay-Malabry, Paris-Saclay), holder of a master's degree in Human Toxicology (M2 THERV), currently PhD student at the Dr Nadine Cerf-Bensussan's laboratory. I'm working on the intraepithelial lymphoma (also called type II refractory celiac disease) associated to celiac disease.

Research: a scientific adventure
Our goal: to better understand genetic diseases to better treat them.