Presentation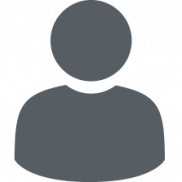 Contact
0142754249
Send a message
After his biochemistry studies in Berlin, Sascha Cording did his PhD in Immunology at Helmholtz-Centre for Infection Research in Germany with Prof. Dr.  Jochen Huehn. After that he came to Paris for a first postdoctoral training in the lab of Prof. Dr. Gérard Eberl. Currently associated as a Senior Scientist to the lab of Dr. Nadine Cerf-Bensussan at Imagine Institute, Sascha explores the mutational landscape of the complications of celiac disease.

Research: a scientific adventure
Our goal: to better understand genetic diseases to better treat them.